G. P. R. James : The Little Ball-o'-Fire
Podrobnosti knjige
Klasični romani (do 20.st.) / Zgodovinski, vojni, pustolovski romani
The Little Ball-o'-Fire
---
"My father was a gentleman of small estate in Lincolnshire, whose family possessions, under a race of generous ancestors, had dwindled from splendid lordships to bare competence. His blood, which was derived from as noble a source as that of any in the land, had come down to him pure through a number of knights and nobles, who, though they were little scrupulous as to the means of spending their riches, were very careful not to augment them by cultivating any but the somewhat barren field of war. He made a love match with a daughter of the second Lord Wilmerton; and, in order that his wife might not draw unpleasant comparisons between the station of her husband and that of her father, he frequented the court, and lived beyond his means. He was already in difficulties when I was born; but, like a brave man, he resolved to meet them boldly, and, after some solicitation, obtained a small military appointment, which increased his revenue without adding to his expenses. Loyalty with him was a passion, which, like love in other men, prevented him from seeing any faults in its object; and, of course, as the court well knew that no benefits could make him more loyal than he already was, it showered its favours upon persons whose affection was to be gained, leaving him to struggle on without further notice. My mother I hardly remember, though my memory is very good; but as her death took place before I was three years of age, her cares of my infancy were never extended even to my boyhood. Left thus to conduct my education alone, my father, I firmly believe, would have suffered nothing to remain undone which could have contributed to render me a learned man, had not the civil war broken out, and all the royalists hastened to the support of the King. Amongst the first of the volunteers who flocked to the royal standard, when it was raised at Nottingham, was Captain Hall; and having been sent to Worcester with Prince Rupert, he showed himself the foremost in those acts of daring courage which turned the contest between Colonel Sandys and the Prince in favour of the Cavaliers. In every skirmish and in every battle, which took place throughout the course of the great rebellion my father had his share. The natural desire of stimulus and excitement, which was originally strong in his character, grew gradually into a habit, and from a habit became a passion. The tidings of an approaching conflict would, at any time, have induced him to ride as far and fast as other men would go for more pacific pastimes; and the commanders of the royal armies perceived a want in their ranks when, on looking along the line, they could not discover the face of Captain John Hall."
---
| Lastnost | Vrednost |
| --- | --- |
| Založba | Agencija TEA BOOKS |
| Leto izdaje | 2022 |
| Strani | 451 |
| Jezik | angleški |
| Tip datoteke | epub |
| ISBN | 9791222003573 |
Izvodov na voljo:
Prost
Prost
Prost

Zaseden

Še 3 dni 35 min in 6 sekund
---
Dolg opis
"My father was a gentleman of small estate in Lincolnshire, whose family possessions, under a race of generous ancestors, had dwindled from splendid lordships to bare competence. His blood, which was derived from as noble a source as that of any in the land, had come down to him pure through a number of knights and nobles, who, though they were little scrupulous as to the means of spending their riches, were very careful not to augment them by cultivating any but the somewhat barren field of war. He made a love match with a daughter of the second Lord Wilmerton; and, in order that his wife might not draw unpleasant comparisons between the station of her husband and that of her father, he frequented the court, and lived beyond his means. He was already in difficulties when I was born; but, like a brave man, he resolved to meet them boldly, and, after some solicitation, obtained a small military appointment, which increased his revenue without adding to his expenses. Loyalty with him was a passion, which, like love in other men, prevented him from seeing any faults in its object; and, of course, as the court well knew that no benefits could make him more loyal than he already was, it showered its favours upon persons whose affection was to be gained, leaving him to struggle on without further notice.
My mother I hardly remember, though my memory is very good; but as her death took place before I was three years of age, her cares of my infancy were never extended even to my boyhood.
Left thus to conduct my education alone, my father, I firmly believe, would have suffered nothing to remain undone which could have contributed to render me a learned man, had not the civil war broken out, and all the royalists hastened to the support of the King. Amongst the first of the volunteers who flocked to the royal standard, when it was raised at Nottingham, was Captain Hall; and having been sent to Worcester with Prince Rupert, he showed himself the foremost in those acts of daring courage which turned the contest between Colonel Sandys and the Prince in favour of the Cavaliers. In every skirmish and in every battle, which took place throughout the course of the great rebellion my father had his share. The natural desire of stimulus and excitement, which was originally strong in his character, grew gradually into a habit, and from a habit became a passion. The tidings of an approaching conflict would, at any time, have induced him to ride as far and fast as other men would go for more pacific pastimes; and the commanders of the royal armies perceived a want in their ranks when, on looking along the line, they could not discover the face of Captain John Hall."
---
Povezane knjige
---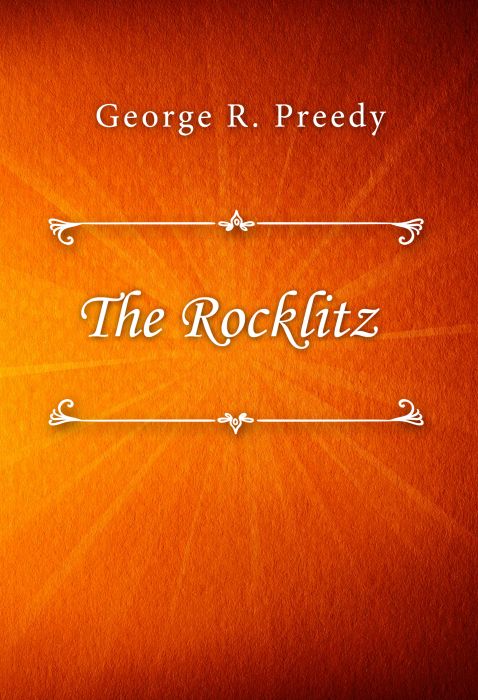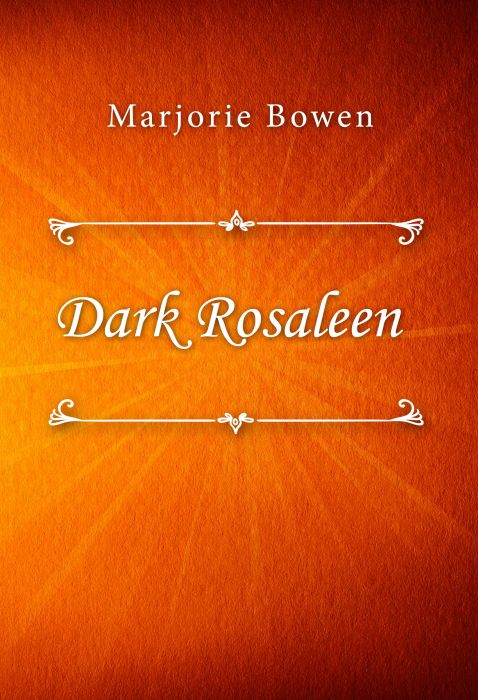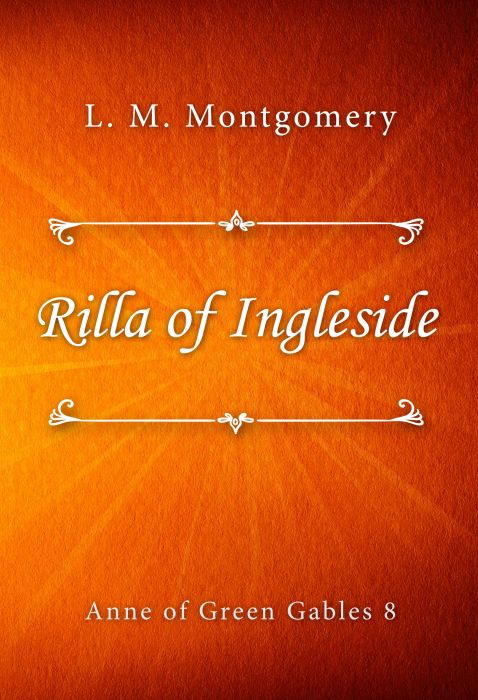 Rilla of Ingleside (Anne of Green Gables #8)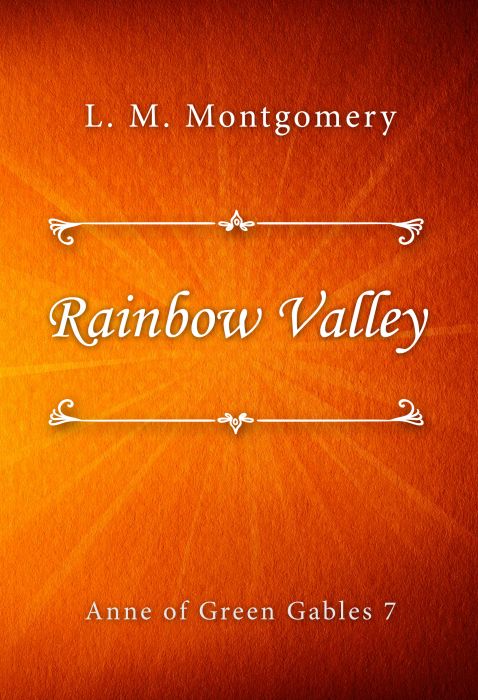 Rainbow Valley (Anne of Green Gables #7)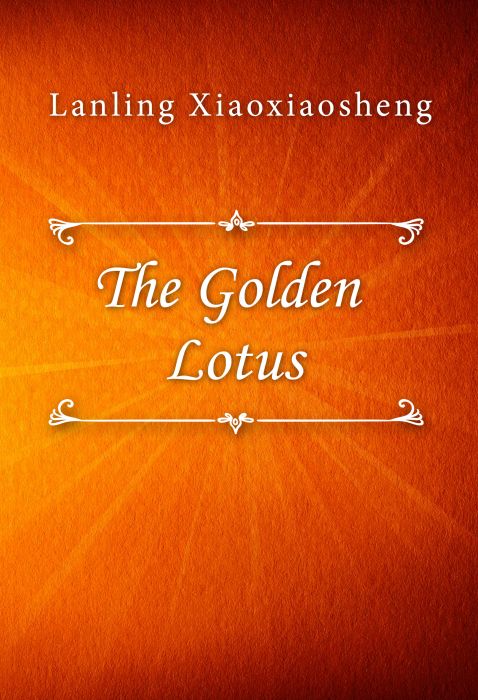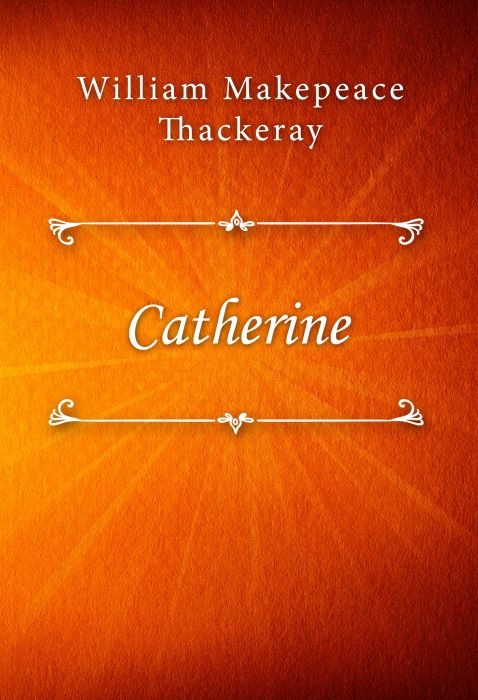 ---